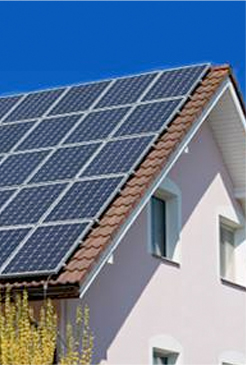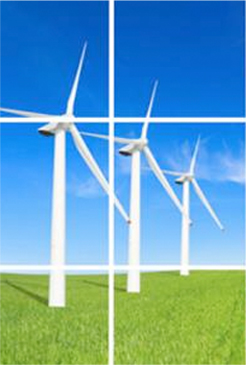 Energy Generated From
Natural Resources
Alternative Power Sources Limited is dedicated to engineering, supplying and providing quality equipment, systems and services and to develop the value of wind, solar (PV and thermal), and hydro energy in Jamaica and the wider Caribbean. We are committed to learning and collaboration and maintain association with the Florida Solar Energy Center (FSEC) and Solar Energy Industries Association (U.S.A.) as one avenue to interact and keep abreast with developing solar technology.
Alternative Power Sources Limited carries the broadest selection of renewable energy equipment and supplies. We are authorized distributors of premium brand names like BP Solar, Southwest Windpower and Trojan etc. We are doing our part and helping you to do the same by providing environmentally silent solutions.
Energy Efficient LED Lighting
Solar Photovoltaic Systems
Solar Street Light Systems
Solar Garden Light Systems
Solar Pool Pumps
Solar Pool Heating
Solar Water Heating
Solar Water Pressure Pumps
Wind Turbines
Deep Cycle Batteries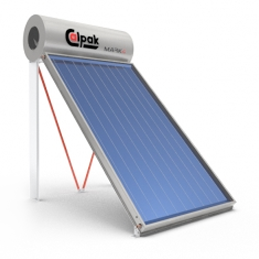 Flag-bearers For Renewable Energy
Alternative Power Sources Limited has installed over 1.8MW of solar photovoltaic systems and over 40kW of Wind Turbine systems in Jamaica and the Bahamas.
Alternative Power Sources Limited is a wholly owned and privately held Jamaican company that offers a full suite of combined and a-la-carte professional services and solutions including: Commercial and Residential Electrical Design; Energy Audits; Energy Management; Discreet and Hybrid Photovoltaic, Wind, Micro-Hydro, Solar Thermal and Bio-gas systems; Project feasibility and Return On Investment (ROI) Analysis and Architectural Design. Our clientele includes residential, government and private industry and spans education, hospitals/healthcare, commercial, industrial and manufacturing, services, tourism and hospitality and foodservice.