Saving Energy…Good for the Planet…Good for the Business. We help you to save on the amount of energy you consume daily by going Solar. We provide a wide range of energy management services, all aimed at maximising your energy savings & reducing greenhouse gases. Embrace the cost effective energy ways today!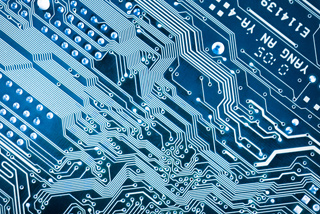 ELECTRICAL ENGINEERING DESIGN
1. Domestic, Commercial & Industrial Electrical Distribution Systems
2. Domestic, Commercial & Industrial Lighting Systems
3. Power Protection Systems
4. Structured Cabling Systems
5. Electrical Audits
6. Connectivity to existing output from renewable input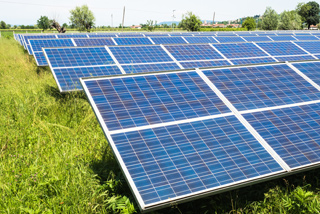 PHOTOVOLTAICS (PV)
1. Engineering to provide the most economical and efficient use of PVs.
2. Installation and service of PVs.
3. The integration of PVs to inverters and also other power sources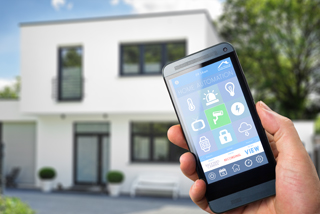 ENERGY MANAGEMENT
1. Energy Audits with emphasis on conservation to achieve efficiency
2. Lighting design
3. Cost/benefit analysis
4. HVAC, Motors and Drives
5. Building Automation
6. Standards and Code Compliance
7. Renewable Energy Alternatives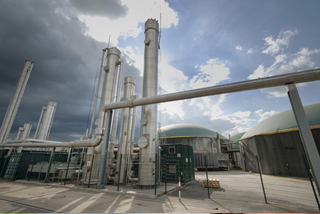 BIO-GAS
1. Configuration and installation of Bio-gas generators both independently and within a hybrid system.
2. Remote and automated operation of systems installed.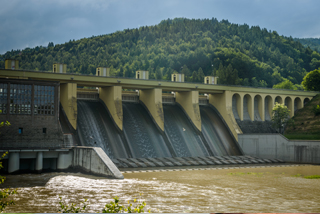 WIND TURBINES/HYDROPOWER
1. Wind turbine assembly and installation
2. Wind Velocity test
3. Portable water refinement
4. Microhydro Generation installation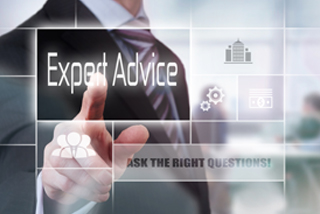 CONSULTING
1. Electrial Designs
2. Conservation and proper management of electrical loads
3. Environmentally safe solutions
4. The use of renewable energy
5. Emergency Power Systems with Photovoltaics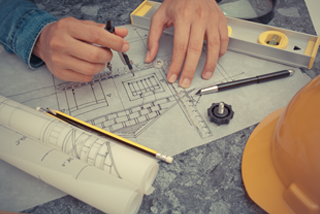 ARCHITECTURAL DESIGN
1. Interior space design, management and budgetary control
2. Procurement Services
3. Roof designs for the installation of PVs
4. Environmental and energy saving designs to building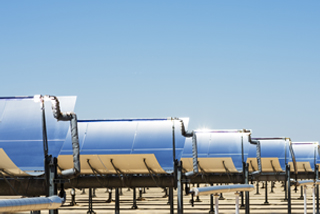 THERMAL SOLAR
1. Domestic & Commercial engineering design for Solar Water Heating.
2. Installation for Solar Water Heater
3. Consultancy & Inspection of Thermal units
4. Pool & Spa Heating
5. Absorption Air Conditioning Units
6. Integration & Replacement of Broilers using Solar Water Heating System